Farewell messages from your friends at KnowledgeOne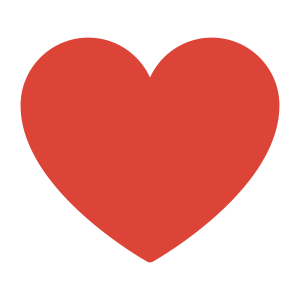 Ping
You will always be the Quizmaster, Adrian! Thank you for everything you've done to help us back then with GCO, but most importantly, thank you for always being eager and patient to help, no matter what question we brought to you. Not only we will miss your great expertise, we will miss you the most. Wishing you and your family all the best on the other side of the pond. Come back to see us every once in a while! Take care!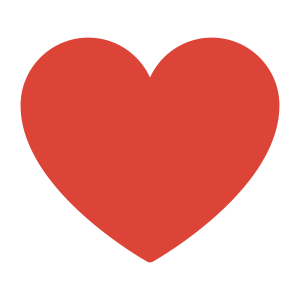 Vanessa O.
In this bleak time of uncertainty, this past year has taught us to appreciate life and our loved ones. You have made a home here in Canada with your family and to go back to Europe to be closer to your mother, is amazing. I wish you all the best in your next endeavour and hope you and your family have a safe journey.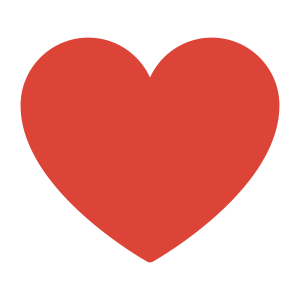 Catherine
Au revoir Adrian! La meilleure des chances à toi!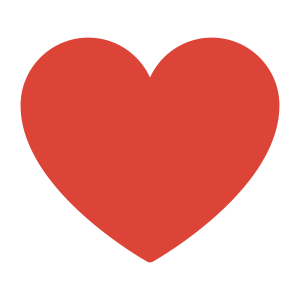 Eric
It has been a real pleasure working with you over the past 4 years. I have learned a lot from you, and have always admired your drive, knowledge, and not to mention your calming nature Thank you for all your work, Adrian. I wish you all the best on your further adventures!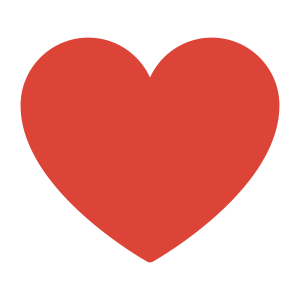 Joe
You did some great work at K1. Thank you for always finding solutions so quickly. You were an invaluable resource for us. I wish you great success in your move to Europe and your future endeavours.
You will be greatly missed.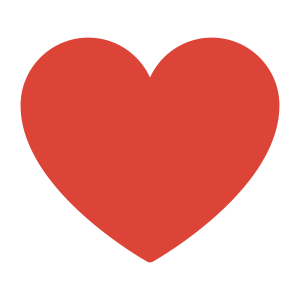 Stephanie T.
Dear Adrian, You will be missed greatly. I am already hearing from your team about how much they will miss working with you. You are very talented and solution-oriented. You work efficiently and are a great problem solver. But most of all a great team worker! We wish you all the best in your future adventures in Nice. All the best to you and your family and we hope to hear your news.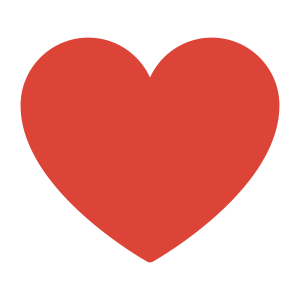 Erika
Although I did not have the pleasure to work closely with you, I was still able to notice the high levels of skills and dedication you brought to the table. You were always kind and patient when people needed your help and that makes you a great colleague. I wish you good luck in your next chapter! Take good care!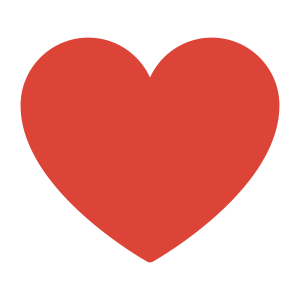 Matias
You always showed diligence and hard work and I'm sure you'll do fine wherever you go. You will be missed here! I wish you a safe move and all the best in this new beginning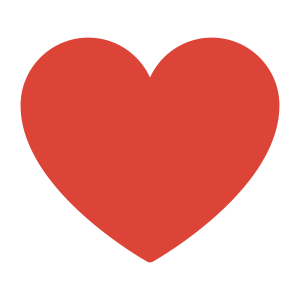 Emmy
Adrian, thank you so much for all your knowledge and know-how. You have brought this company forward in so many ways. I will truly miss your troubleshooting skills and your sideways humor. I wish you and your family all the best, and may you truly find what you are looking for! Goodluck!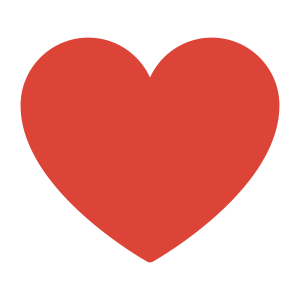 Esther
Salut Adrian! Quelle nouvelle que la réalisation de ton projet d'aller vivre en France! Je te souhaite (et à ta famille) tout le meilleur dans cette courageuse aventure. Je vais garder le souvenir d'un collègue vraiment hors pair.
Au revoir !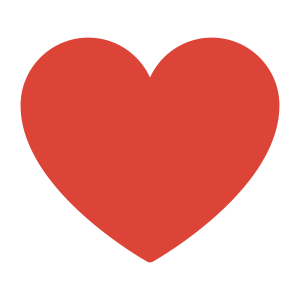 Guillaume
Adrian, ça a été un plaisir de travailler avec toi dans deux entreprises différentes. Je te souhaite le meilleur succès possible dans ce changement de vie, et surtout l'opportunité de pouvoir avoir l'occasion de travailler avec toi à nouveau un jour. All the best.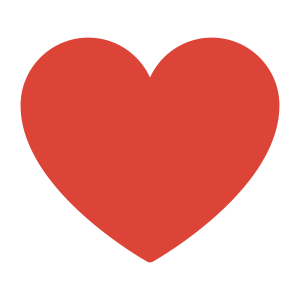 Julieta
Coucou Adrian,
Ce fut un plaisir de travailler avec toi, et ce depuis avant K1. Toujours gentil, drôle et talentueux. Je te souhaite un bon succès professionnel et que tout se passe bien en France pour ta famille et toi.
Bonne chance dans cette nouvelle aventure, tu restes dans nos cœurs! À la prochaine!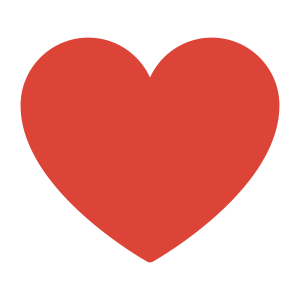 Antonia
Toate cele bune! You shall be missed. Take care of yourself.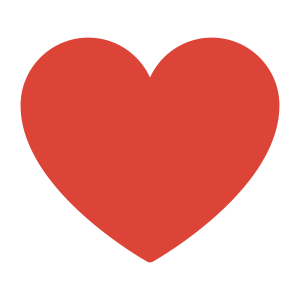 Laura
Hello Adrian,
It's been such a pleasure to work with you! Thank you for all your help and patience! I truly appreciate it!
I would like to wish you and your family all the best!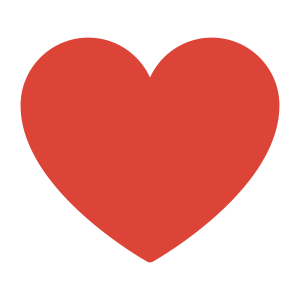 Melissa
Thank you for all your help over the past couple of years, wishing you the best in your next adventures!
Kind regards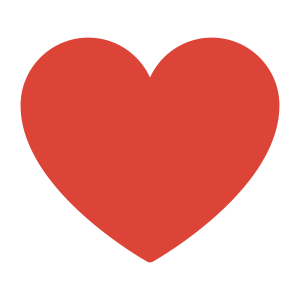 Josh N.
Adrian, you came back to us just to leave again. It's our loss, but hopefully, everything works out great for you. It's been wonderful working with you, and please know that you will be missed.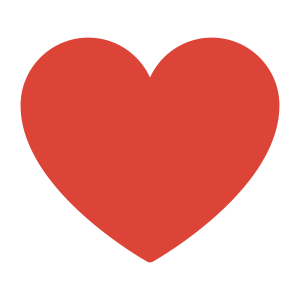 Xiaojing
Thank you so much for all the great work you have done with K1. It has been a great pleasure to work with you.
I am very touched to know that you made the big decision based on the family consideration first, especially for your mom. I truly wish you and your family all the best in the future!
GOOD LUCK in your home continent!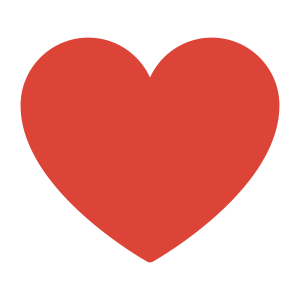 Valerie M.
Ton départ est indéniablement un gros coup pour K1 et ton expertise nous manquera.
Bonne chance dans ton nouvel emploi!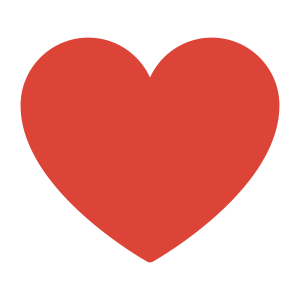 Carmelo
Adrian, I will miss working with you. Your professionalism, resourcefulness and work ethic has contributed immensely to the Integration team. I wish you all the best in this new chapter of your life. Hope to hear from or about you again in the future.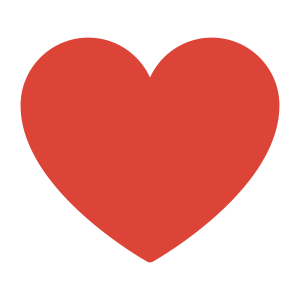 David S.
Wow, what a move! Best of luck in your family project – most of all, a safe move over there, and hopefully everything will go smoothly! It has always been a pleasure to work with you, from SNC to K1, I always appreciated your calm, cool, composed self, even in the middle of a chaotic production rush. Always professional, always in a good mood, your presence will be sorely missed!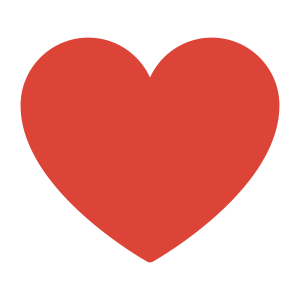 Doru
Adrian, succes din plin in noul drum. Orice companie va fi mai mult decat norocoasa sa te aiba in randurile lor.
I know you will be missed, and who knows, with remote working this could be not a "goodbye", but a "see you soon"!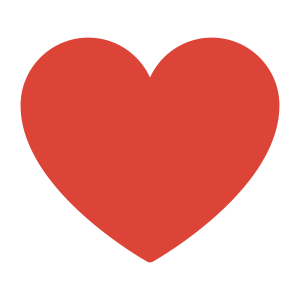 Stephanie G.
Adrian, thank you for all your help with troubleshooting over the years and for your collaboration on various projects/process implementation. It was a pleasure to work with you. Best wishes to you in the future!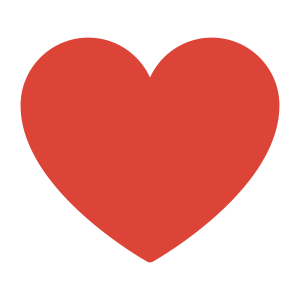 Jose
Ce fut un plaisir de travailler avec toi, j'espère que nous allons travaillé ensemble, bon voyage et je te souhaite bonne chance!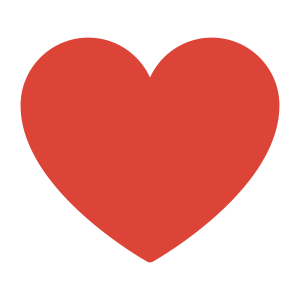 Cynthia
Au revoir encore une fois. Tu sais ce qu'on dit hein : jamais 2 sans 3. Sait-on jamais, nos chemins peuvent se recroiser dans le futur. Même si tu déménages dans un autre continent, le monde est quand même petit…
Merci d'avoir été un collègue aussi intelligent et sage. Ce fut un réel plaisir pour moi de travailler avec toi. Je suis certaine que ses qualités te mèneront très loin non seulement dans ta vie professionnelle, mais également dans ta vie personnelle. Prends-soin de toi et ta famille et bon succès dans le futur.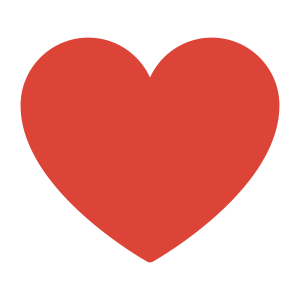 Rahul
Mike and Adrian, you two have been the best manager/supervisor/colleague/work buddies I could've asked for.
As someone who is starting in the industry, it can be very nerve-racking for someone who didn't know anything about the E-Learning industry.
You have both helped me immensely to get adjusted into this company. I appreciate all the time you two put into teaching me all the technical skills along with the design and communication skills. Both of you really know how to look for hidden talents and help people out by pushing them to use them in our work by giving us opportunities. You guys have left a lasting impression, on not just me, but I'm sure all of the integration team and many others in the company!
There is so much to be learned from you two, the integration team is losing a big chunk of knowledge! I'm 100% sure both of you will be a great addition to any team you join and impress everyone  I wish you both the best of luck in your future endeavours, I hope we cross paths soon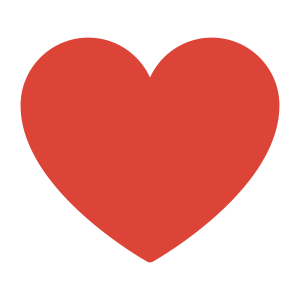 Gia
Wow!! I can't believe you are leaving us! You will be so greatly missed! You are so talented and it just won't be the same without you. You were always such a great neighbour and I always appreciated your dedication and flexibility. I do wish you the very best of luck! I'm sure you will be loved at your new place. They would be crazy not to. Keep in touch!
Best!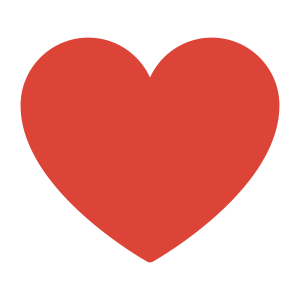 Anik
Mon cher Adrian, ce fut une belle amitié professionnelle depuis les 10 dernières années…je me souviens encore de notre 1ère rencontre chez GTS !
Ce fut un plaisir de te côtoyer…de pouvoir compter sur ton expertise, professionnalisme, dévouement et patience.
C'est le début d'une nouvelle aventure qui devrait être très stimulante.
Je te souhaite que du bonheur et succès.
Reste en contact…la vie est pleine de surprises!
Au plaisir,
Amitiés